Sessions and Sail 2022 - Shetland Aboard 'The Swan'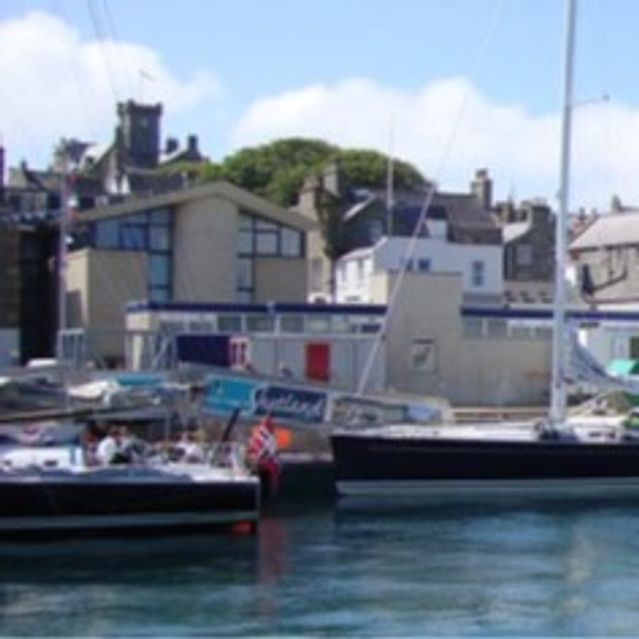 Lerwick
We will join the ship in Lerwick, the main town in Shetland. A town of 7,000 inhabitants, Lerwick will be gearing up to host musicians from all over the world as the Shetland Folk Festival approaches.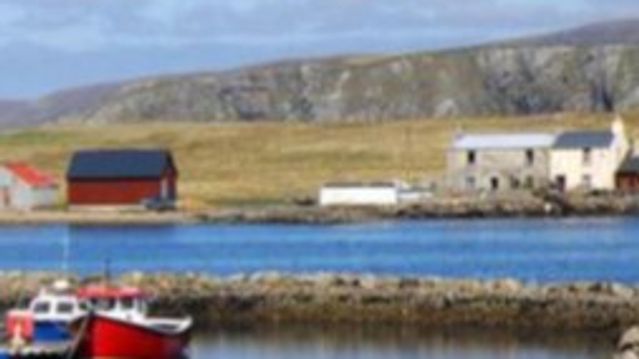 Cullivoe
Journeying north, and depending on the location of the Shetland Folk Festival concert on Thursday evening, we may make a stop at a village on the island of Yell, such as Cullivoe.
Home of the famous Cullivoe Fiddlers, and a unique style of fiddle playing, we will be given a workshop and an introduction to the local style; later, the community will host us in an evening in the famous Cullivoe Hall.